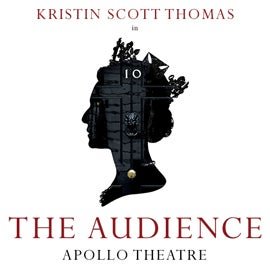 Call :phone to book directly from the theatre or Subscribe
The Audience
A brilliant play by the British playwright and screenwriter Peter Morgan, this marvellous production takes an intimate yet fictional look at the weekly meetings - called audiences – which have always taken place between Queen Elizabeth 2nd and her Prime Ministers. The show enjoyed considerable critical acclaim when it premiered at the Gielgud theatre during 2013, with Dame Helen Mirren playing the monarch.
The meetings have taken place throughout the Queens' reign, through more than sixty years, week after week. During that time the monarch has seen a total of twelve PMs come and go. The weekly audience, which takes place at Buckingham Palace, is bound by an unspoken agreement by both parties to never, ever reveal what's been, even with family members. It's all very mysterious, which makes it an excellent subject for a compelling play.
Covering every British Prime Minister since Churchill and bringing us bang up to date by including David Cameron, these highly private conversations are used by the politicians as sounding boards as well as confessionals. As you can imagine, they're often explosive. But whatever happens and whoever is in power, the Queen remains a reassuring constant. Pure class, not to be missed.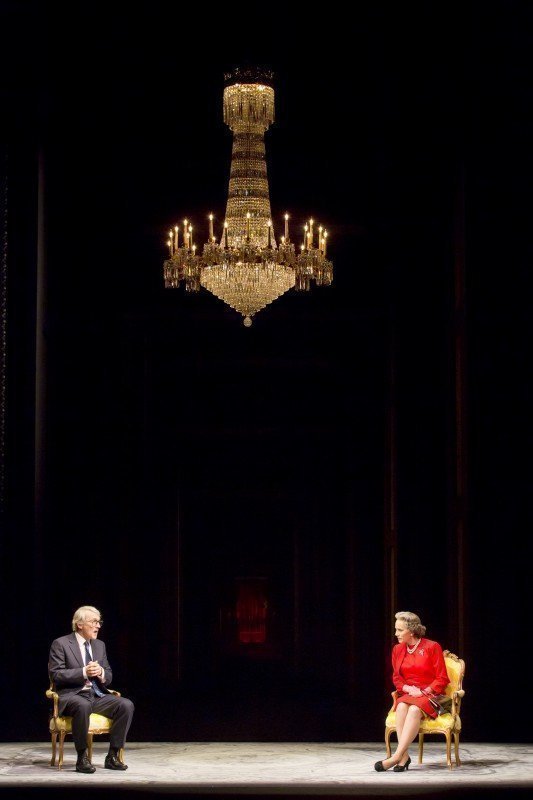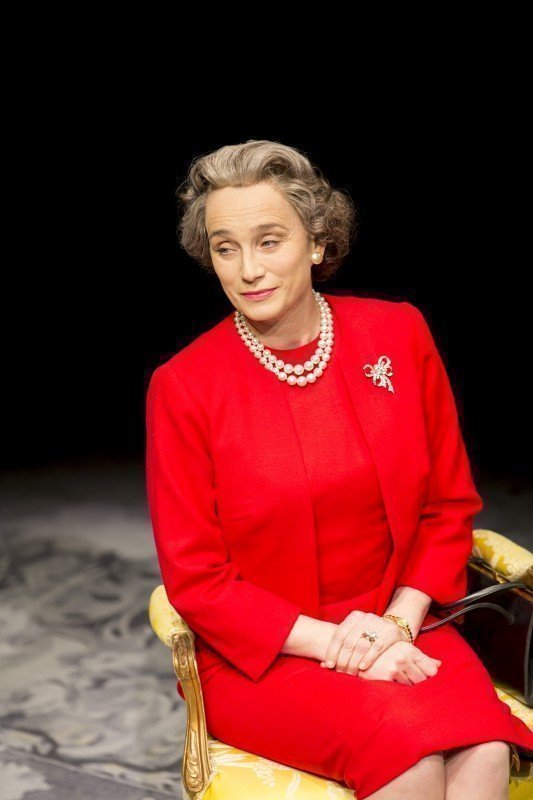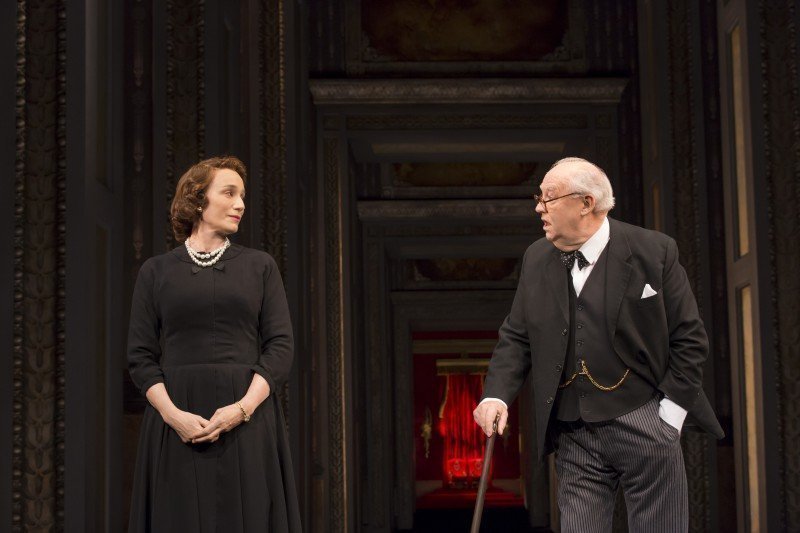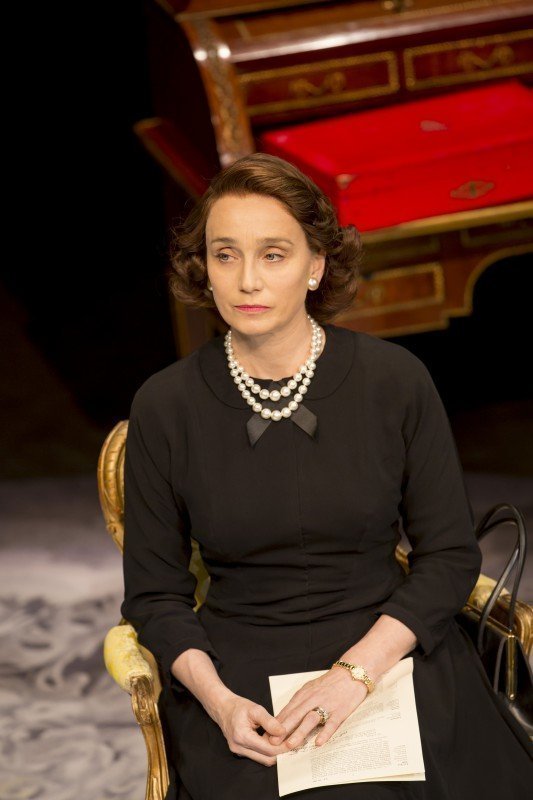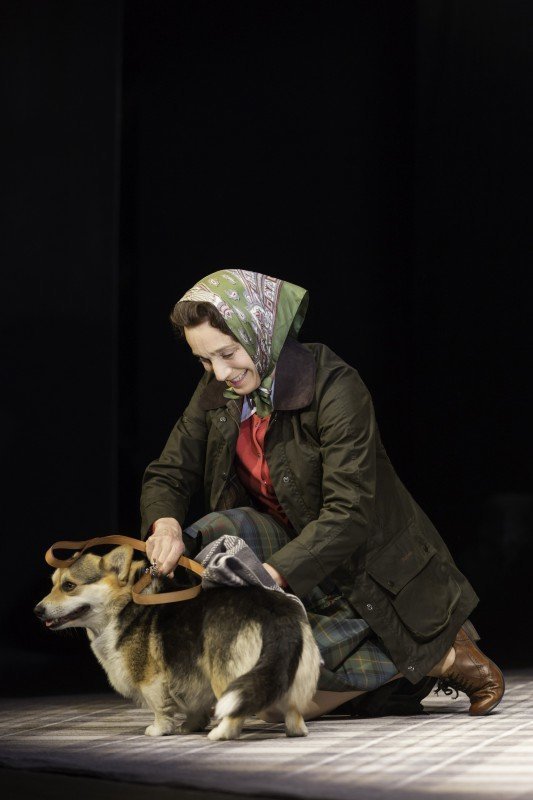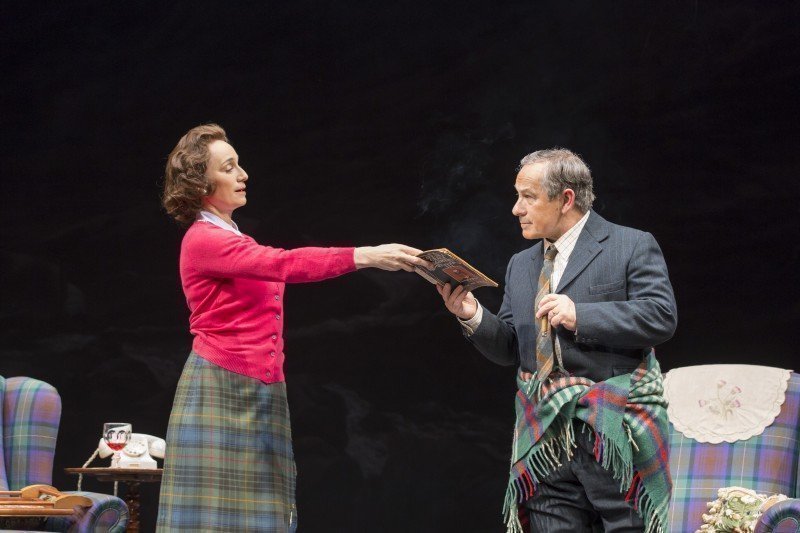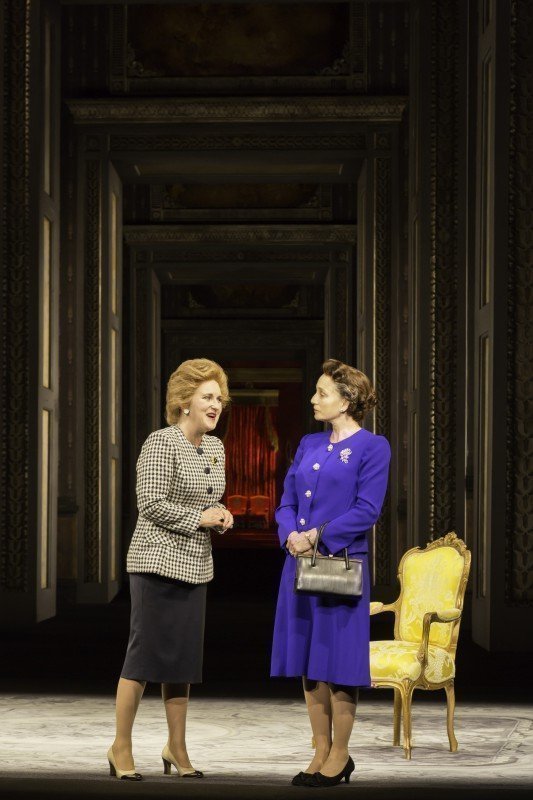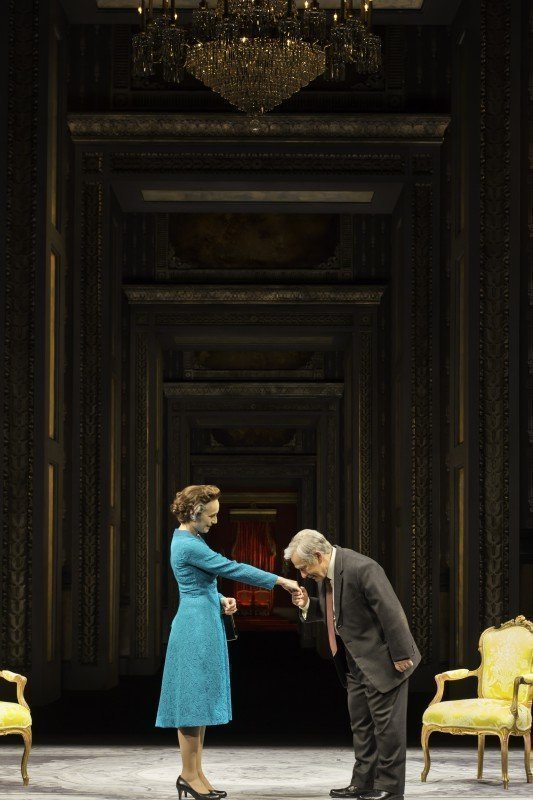 «
»